Description
Pritzker Fellow Chase Strangio on "Pivotal Moments in LGBTQ+ Legal History: How Did We Get Here?"
(Current UChicago Students Only)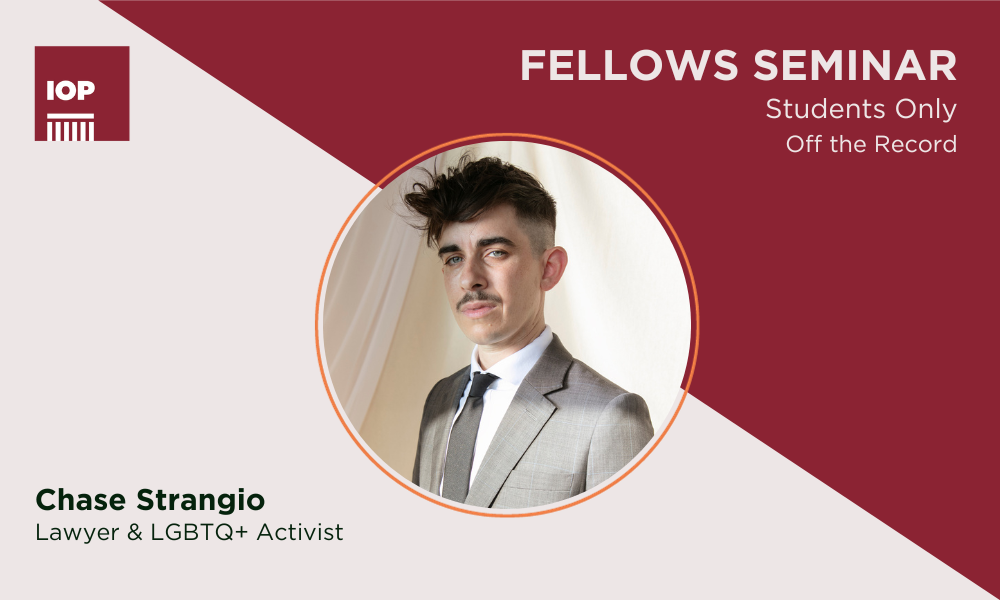 ---
Monday, November 6
12:30-1:45 PM
In 2023 alone, state lawmakers pursued hundreds of bills in at least 33 states targeting transgender youth and adults. There have been scores of proposed restrictions on sports team participation, bathroom use, medical care and access to survival spaces like homeless and domestic violence shelters, as well as attempts to ban drag shows, library books and to limit what teachers can say about and do to protect LGBTQ people and history in the classroom. This seminar will focus on the way in which the American legal structure and pivotal moments in legal history created the conditions for the current political landscape with respect to trans rights and bodies. In this overview of the current legal landscape, Chase will also chronicle his own story and how it led to his decision to pursue a career in law and the ways in which his lived experiences interact with his strategic choices in his practice.
Pritzker Fellows seminars are off the record and open to current UChicago students only. Seating in the IOP Living Room is limited and available on a first-come, first-served basis.
If you have any questions about accessibility, please contact Sarah Palmisciano (spalmisciano@uchicago.edu).