Description
Pritzker Fellow Jeff Larson on "Conventions & Delegates: A Primer"
(Current UChicago Students Only)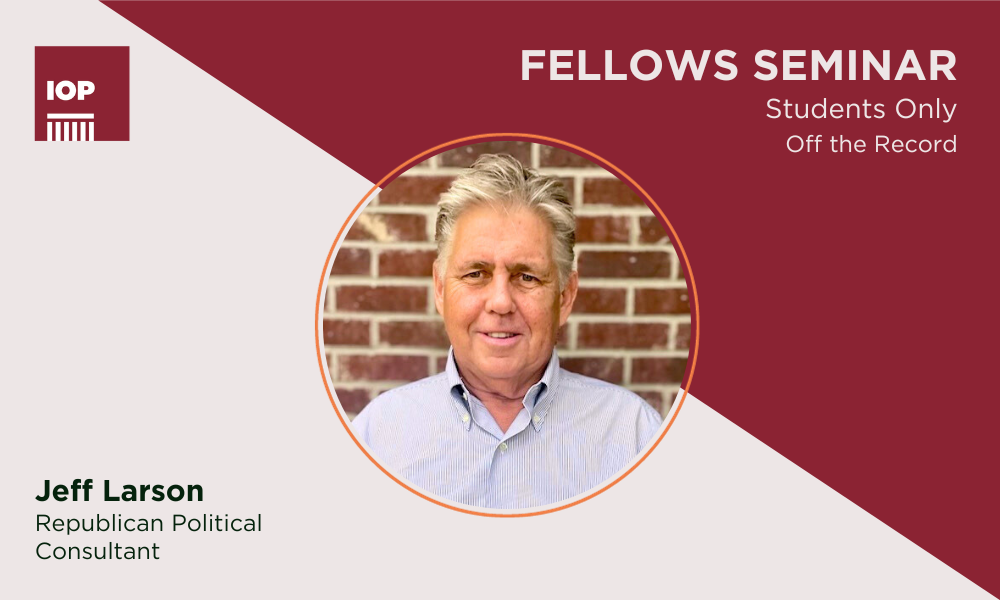 ---
Thursday, October 5
12:30-1:45 PM
Why do we have caucuses and primaries? In this seminar, Jeff will explain the purpose and function of the nominating process, with war stories from the past. The timeline and process for each party's nominating Conventions have changed over the history of our country. This year the Democrats have changed the order of the "early states, and Iowa, miffed and unbowed, moved its caucus to start in January to jump-start the entire process. (We will recap why Iowa was a mess for them). We will look at the diminishing impact of the Iowa Caucuses, the changes New Hampshire Republicans seek to attract participating independents and how these changes will impact the candidates and campaigns. We will discuss the difference between "proportional" vs "winner take all" delegate counts and the pros and cons of each. Students will be asked to share their views on the ideal allocation process and formula.
Pritzker Fellows seminars are off the record and open to current UChicago students only. Seating in the IOP Living Room is limited and available on a first-come, first-served basis.
If you have any questions about accessibility, please contact Sarah Palmisciano (spalmisciano@uchicago.edu).