Description
UChicago IOP Summer Intern Bonfire
September 21st, 4 to 6 PM
Promontory Point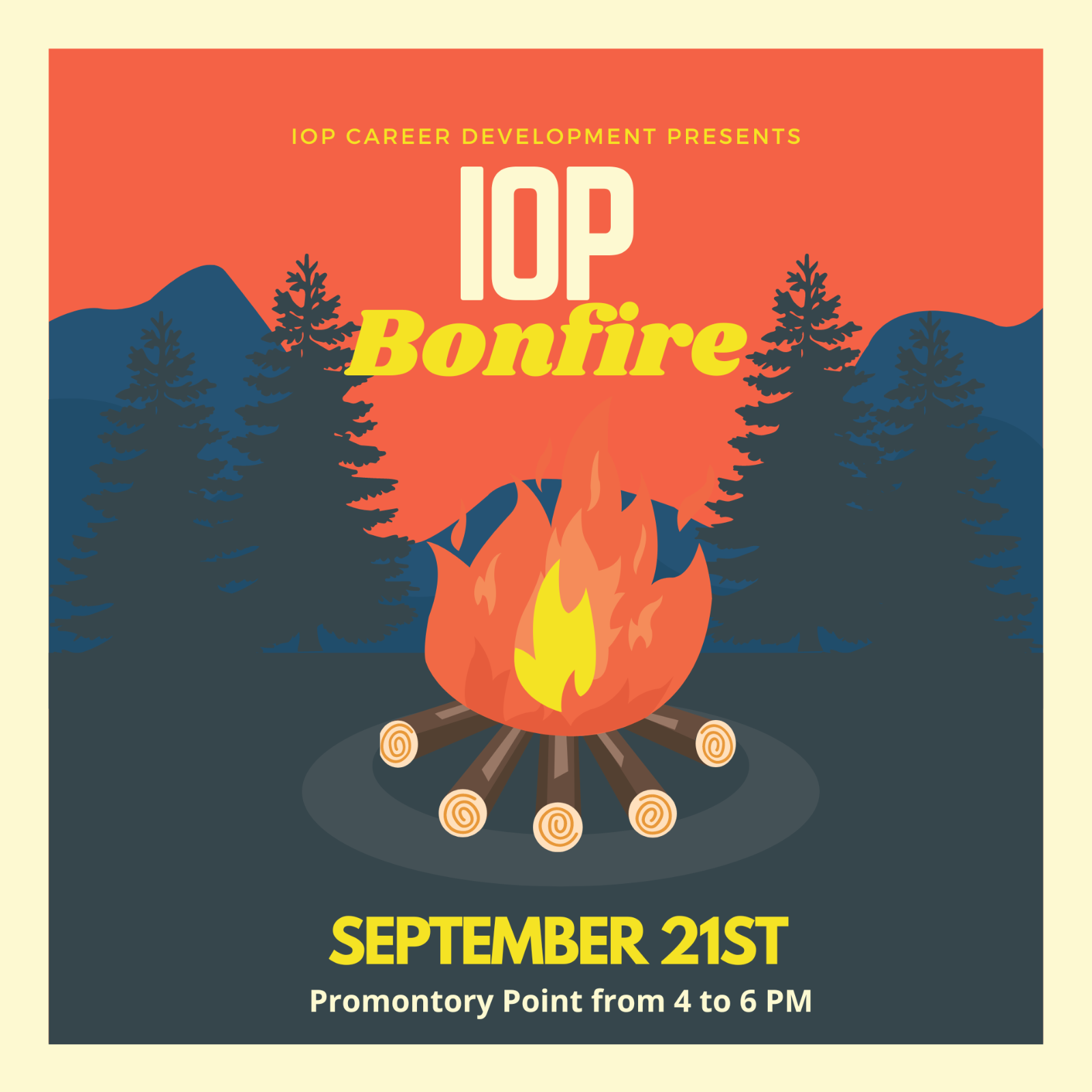 Join the IOP Career Development staff for a bonfire at The Point to start the new school year!! We're excited to catch up with our interns from DC, Chicago, and across the world.
Stop by, share notes from your internship, and most importantly, see IOP friends.
NB: This event is just for UChicago students who received funding from the IOP as Summer 2023 Interns. See you soon!