Description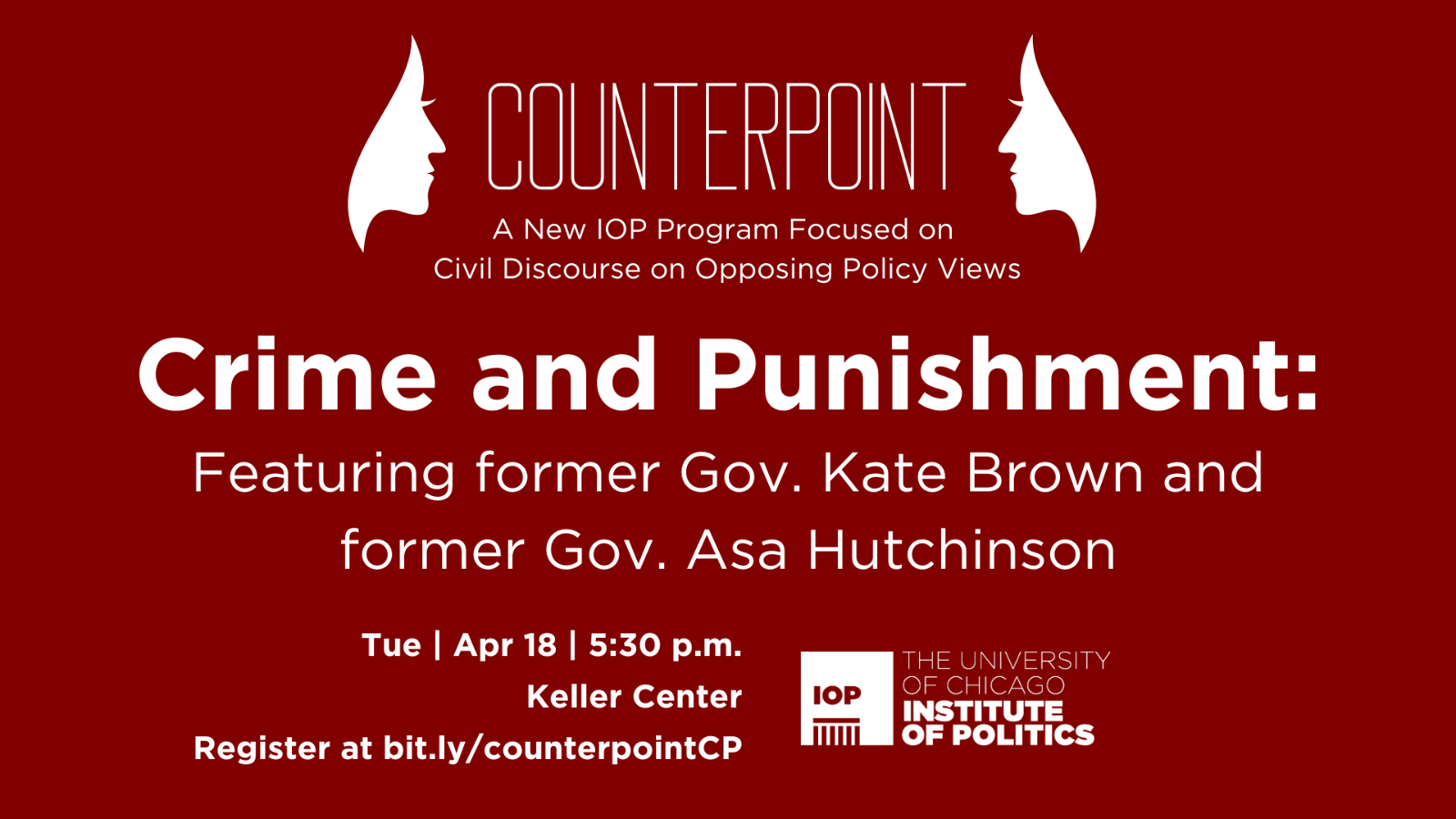 In one of her last acts, Kate Brown, the former governor of Oregon, commuted the sentences of the 17 people on death row. It was the centerpiece of her criminal justice record, which included the pardoning of thousands of residents convicted of marijuana possession. Oregon's crime rate is low compared with the national average, yet violent crime in Portland has been on the rise.
Former Arkansas governor Asa Hutchinson oversaw an eleven-day execution spree in 2017 before the state's supply of execution drugs expired, and remains a proponent of the death penalty. In a state with among the highest crime rates in the nation, Hutchinson, the one-time administrator of the Drug Enforcement Administration, has focused heavily on courts, jails and rehabilitation. He increased funding for prosecutors and public defenders, created an "intensive supervision" program for people on parole for aggravated offenses and supported crisis units over jails for low level offenders with mental illnesses.
How do their respective views differ and to what end in this period of intense focus on crime and justice in American politics and government?
Moderated by Jane Coaston of the New York Times.
This is the first event in an ongoing IOP program focused on featuring civil discourse on opposing policy views.