Description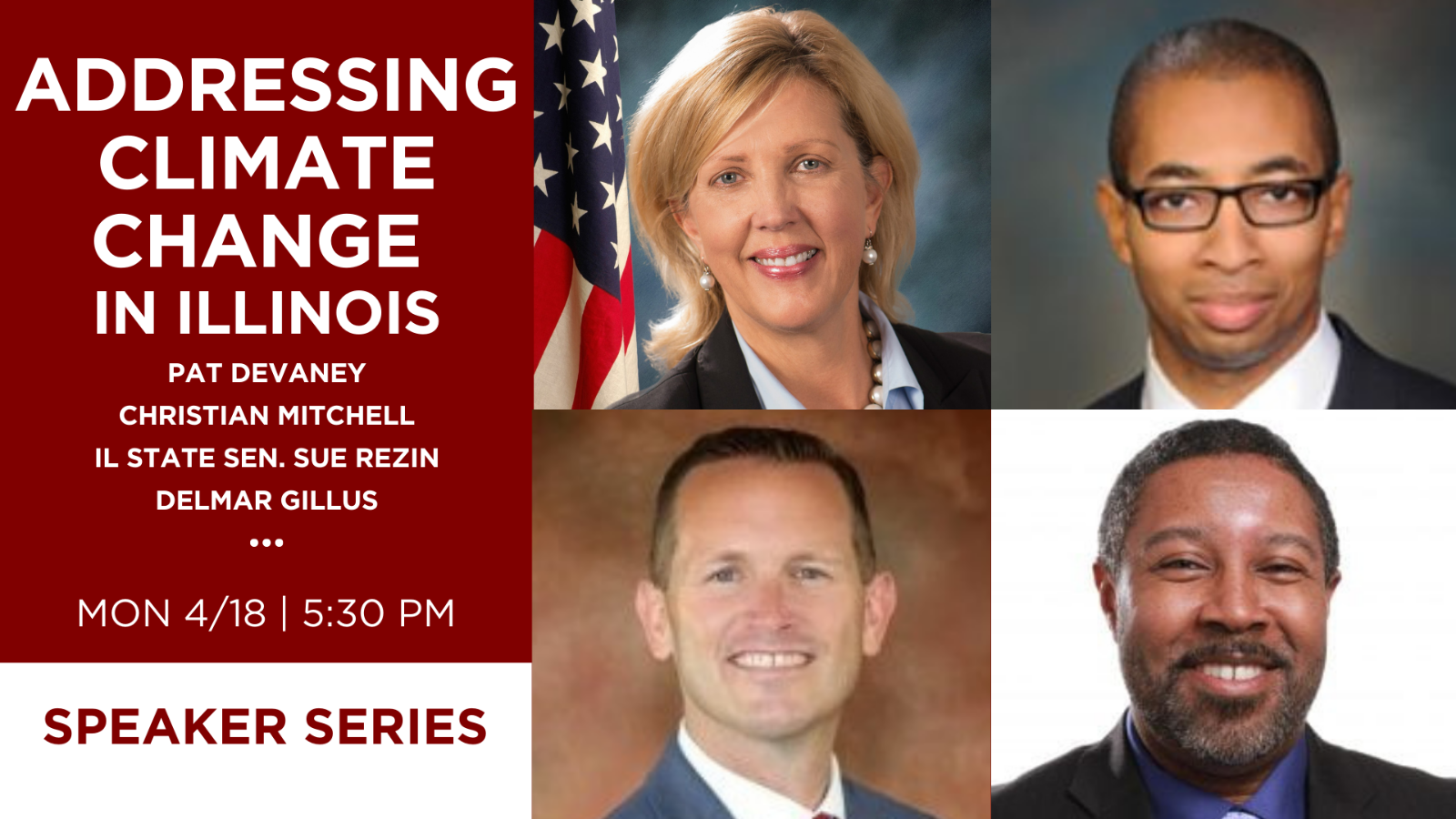 Rising sea levels, tropical rainstorms, and flooding—in the U.S., climate change appears as a story best understood in its coastal regions.
But in the American Midwest, this story takes on a different appearance. Rising temperatures have made winter shorter and in many places more mild. Tornadoes have become more common in large cities and suburbs. In Chicago, the city's lakeshore has been slowly eroding as rainfall has increased.
In 2021, Illinois lawmakers passed sweeping legislation to combat the dangers of climate change and make the state more environmentally-friendly with commitments towards clean energy and decarbonization.
With bipartisan support, the Climate and Equitable Jobs Act will require Illinois to be dependent on 100% renewable energy by 2050. Its objectives are vast: implementing reduction requirements in coal plants, expanding economic opportunities for disadvantaged communities, and cleaning up the transportation sector. Through this multi-pronged approach, Illinois hopes to become a leader in ensuring clean air and a stabler climate.
The legislation, which had long-been discussed and debated, was formed after a coalition of environmental justice advocates, unions, business groups and policymakers were able to reach a deal that will allow the state to reduce its carbon footprint while also developing well-paying clean energy jobs.
Joining us for a conversation about the passage of the new law and what it means for the future of Illinois are:

This event will be moderated by WBEZ reporter Michael Puente.
If you have any questions about accessibility, please contact Christine Hurley.