"School Choice Debate: Reserved for Low-Income Families"
(Open to Current UChicago Students Only)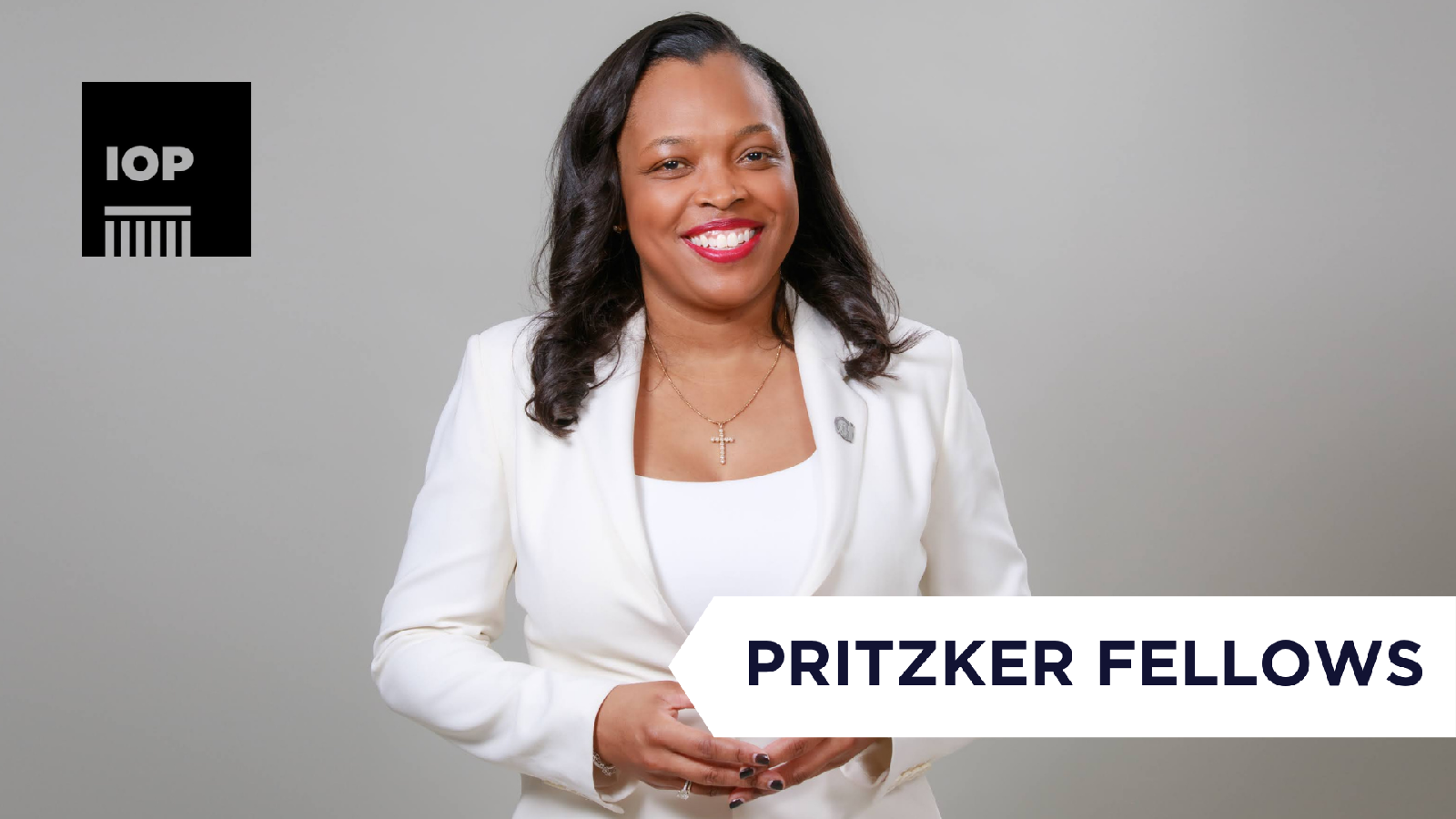 ---
INSTITUTE OF POLITICS – LIVING ROOM
Monday, November 15
12:30pm-1:45pm
In this session, I will examine the history of school choice in Chicago by highlighting the successes and unintended outcomes that have occurred as a result. We will also examine the national debate on initiatives such as vouchers, charters and selective enrollment programs. We will discuss the issues associated with these programs and why there is a discrepancy in who gets to have a choice in the schooling. Finally, we will examine this through the lens of racial integration in schools. The question is whether choice programs increase ethical and racial diversity in schools? If it does, at what cost?
Special Guests: Brenda Cassellius, Superintendent, Boston Public Schools; Tony Howard, Executive Director of Policy, CPS; and Stefan Lallinger, Senior Fellow & Director of The Century Foundation's Bridges Collaborative
Pritzker Fellows seminars are off the record and open to current UChicago students only. Seating in the IOP Living Room is limited and available on a first-come, first-served basis.
This convening is open to all students who are compliant with UChicago vaccination requirements and, because of ongoing health risks, particularly to the unvaccinated, participants are expected to adopt the risk mitigation measures (masking and social distancing, etc.) appropriate to their vaccination status as advised by public health officials or to their individual vulnerabilities as advised by a medical professional. Public convening may not be safe for all and carries a risk for contracting COVID-19, particularly for those unvaccinated. Participants will not know the vaccination status of others and should follow appropriate risk mitigation measures.
If you have any questions about accessibility, please contact Ashley Jorn (ashleyjorn@uchicago.edu).