"Show Me the Money: Why Are Illinois Public Schools So Underfunded?"
(Open to Current UChicago Students Only)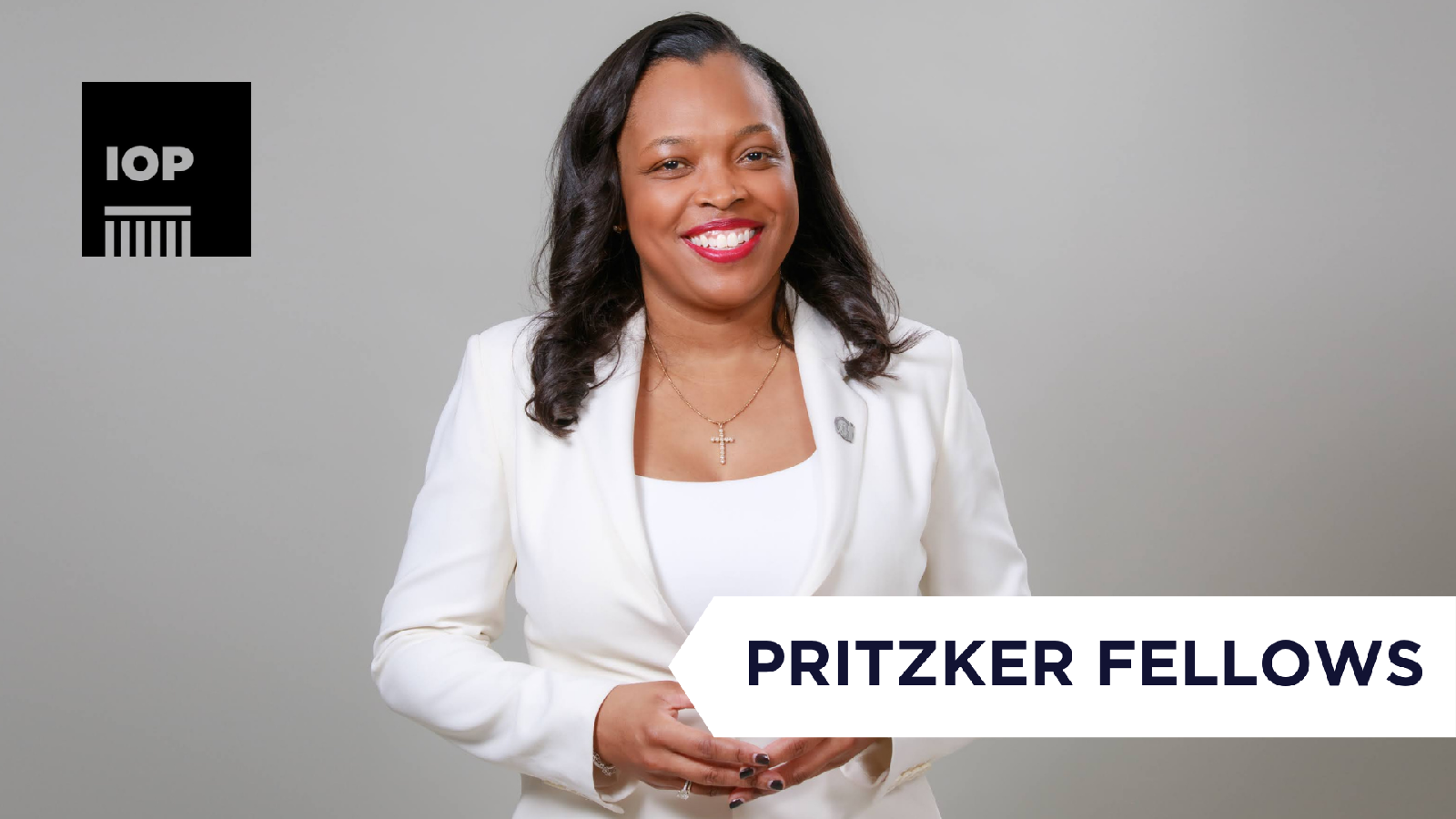 ---
INSTITUTE OF POLITICS – LIVING ROOM
Monday, October 25
12:30pm-1:45pm
In August 2017, Governor Bruce Rauner signed into law Public Act 100-0465 or the Evidence-Based Funding for Student Success Act. This law enacted evidence-based funding (EBF) where the State sends more resources to Illinois' most under-resourced students. Despite this effort, Illinois schools are amongst the worst-funded schools in the country based on Ed Trust's data, which ranks Illinois 49th for overall funding for public education and 47th for funding to support the most economically disadvantaged schools. If this is the case, why is the debate more focused on how limited funds are allocated in one district when the focus should be on why students in Illinois, especially Chicago, are funded at such a disproportionate rate? This session will be a workshop that allows participants to conduct a deep dive into school funding models and create proposals for ways in which we can increase funding for public schools.
Suggested Reading:
Funding Gaps 2018: An Analysis of School Funding Equity Across the U.S. and Within Each State | Ivy Morgan and Ary Amerikaner, The Education Trust
The State of Funding Equity in Illinois | The Education Trust
Pritzker Fellows seminars are off the record and open to current UChicago students only. Seating in the IOP Living Room is limited and available on a first-come, first-served basis.
This convening is open to all students who are compliant with UChicago vaccination requirements and, because of ongoing health risks, particularly to the unvaccinated, participants are expected to adopt the risk mitigation measures (masking and social distancing, etc.) appropriate to their vaccination status as advised by public health officials or to their individual vulnerabilities as advised by a medical professional. Public convening may not be safe for all and carries a risk for contracting COVID-19, particularly for those unvaccinated. Participants will not know the vaccination status of others and should follow appropriate risk mitigation measures.
If you have any questions about accessibility, please contact Ashley Jorn (ashleyjorn@uchicago.edu).