"Who Should Govern Public Schools? The Debate Over Mayoral Control vs. An Elected School Board. What Is the Role of Parents?"
(Open to Current UChicago Students Only)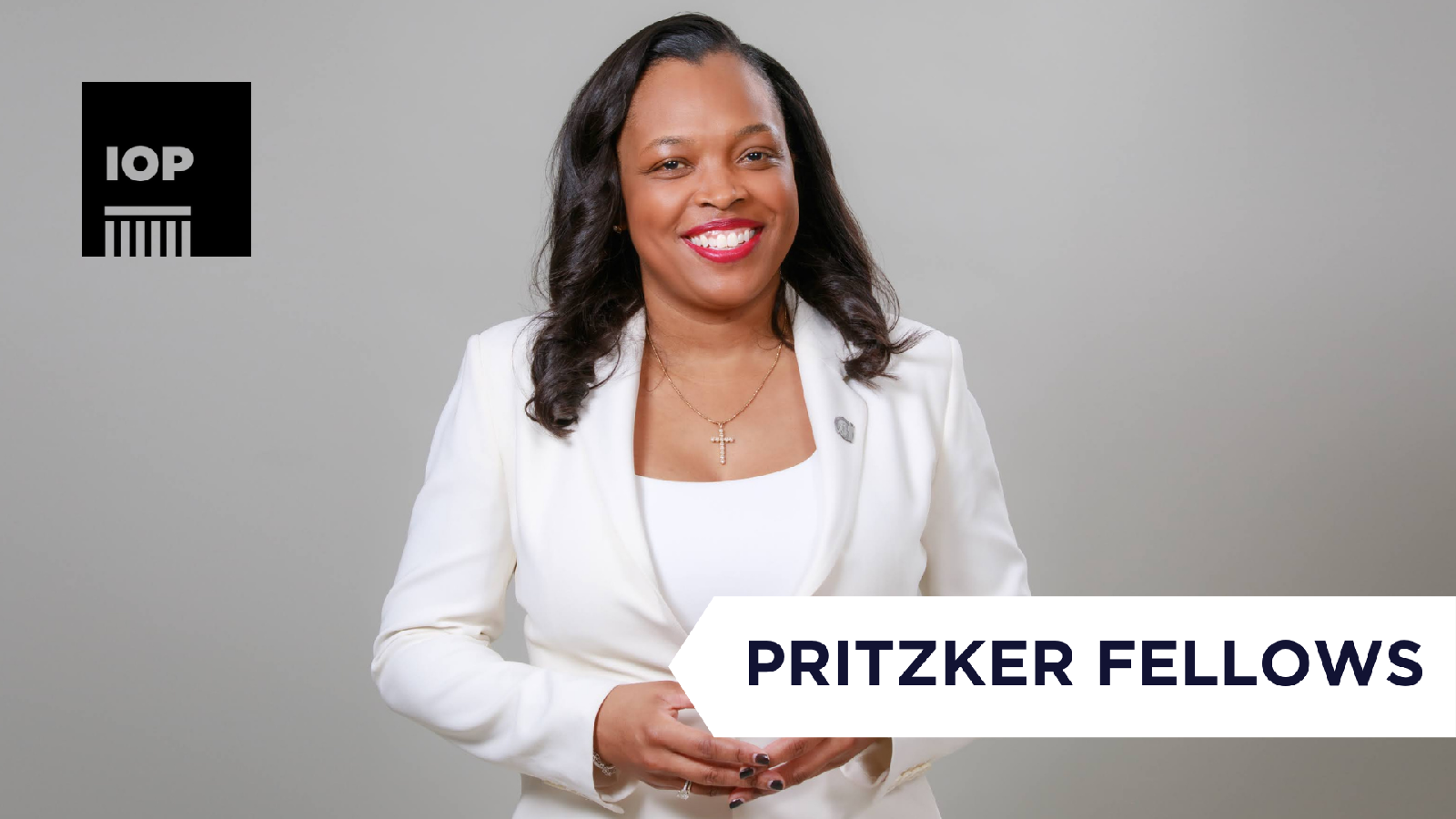 ---
INSTITUTE OF POLITICS – LIVING ROOM
Monday, October 18
12:30pm-1:45pm
On June 1, 2021 the Illinois Senate approved an amendment to HB2908 authorizing a 21-member elected school board for Chicago Public Schools. HB2908 enjoyed high levels of support from the Chicago Teachers Union (CTU) who openly lobbied for this change in legislation. Many proponents of an ESB believe this will result in more transparency and even greater democracy in decision-making in CPS. Proponents of mayoral control will cite the progress that has been made in large districts like CPS as evidence of the efficacy of this model. During the pandemic, the debate over the role of parents in public education was heightened. Many districts saw protracted debates and standoffs between the boards, district managers, parents, and the public. As we reflect on the debate to reopen schools during the pandemic, whose voices shoudl have guided the decision to reopen schools? What role did race and socioeconomic status play in who was educated in-person or remotely? In this session, we examine the history of school governance in Chicago with a focus on the current advocacy for an elected school board. We will also discuss the governance models in other large cities in an effort to identify pitfalls to avoid and best practices to implement. Finally, who should really govern schools? Does an elected school board give too much power to unions and special interest groups?
Suggested Reading:
"Top 5 Things to Know About Mayoral Control of Schools" | Juliana Herman, Center for American Progress
"Who Governs Our Public Schools?" | Vladimir Kogan, Stephane Lavertu, and Zachary Peskowitz, Brookings
Pritzker Fellows seminars are off the record and open to current UChicago students only. Seating in the IOP Living Room is limited and available on a first-come, first-served basis.
This convening is open to all students who are compliant with UChicago vaccination requirements and, because of ongoing health risks, particularly to the unvaccinated, participants are expected to adopt the risk mitigation measures (masking and social distancing, etc.) appropriate to their vaccination status as advised by public health officials or to their individual vulnerabilities as advised by a medical professional. Public convening may not be safe for all and carries a risk for contracting COVID-19, particularly for those unvaccinated. Participants will not know the vaccination status of others and should follow appropriate risk mitigation measures.
If you have any questions about accessibility, please contact Ashley Jorn (ashleyjorn@uchicago.edu).